HSE 'regrets Waterford access difficulties'
Outsourcing of some measures possible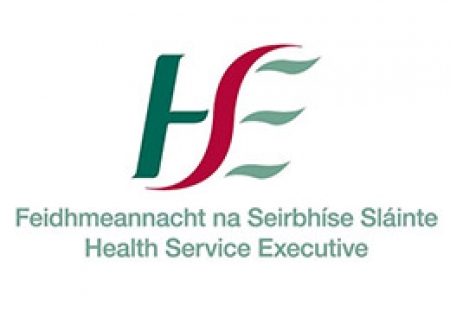 The HSE said it regrets the difficulties in accessing psychology services in Waterford. This follows an allegation of a disparity between the numbers employed in Kilkenny and Waterford. It is seeking to reduce the waiting times and address issues arising for all children and their families through a number of measures, including outsourcing some services for children with ASD to reduce waiting times.
Waterford disability services provide a range of multidisciplinary supports and services for children with disability, including early intervention for those between birth and six, and school-age services for those between six and 18. There have been significant year-on-year increases in the number of children applying for assessment, including for autism spectrum disorder, and for disability services generally, which has led to delays in timeframes.
With reference to psychology posts, there are 3.8 whole-time equivalent psychologists providing services within Waterford early intervention services to children up to six years of age, Minister Jim Daly said in response to questioning by Deputy Mary Butler. There is currently no psychologist providing dedicated services for children with disabilities, including autism, aged between six and 18 in the Waterford area. This is due to a combination of factors, including increased referral rates and demand for services ,which outweigh current capacity, more complex cases presenting, and a reduction in trained paediatric staff available to address the waiting lists. There is also a national shortage of psychologists. However, every effort is being made in the area to examine the available resources across children's disability services as a whole and find a solution for the provision of this service to children of school age. There is also some limited psychology service provision as part of a pilot project in Waterford city for those between six and 18 years.