'Key focus' on access to counselling and psychotherapy [27/09/17]
Cash to modernize mental health services 'in line with Vision pledge'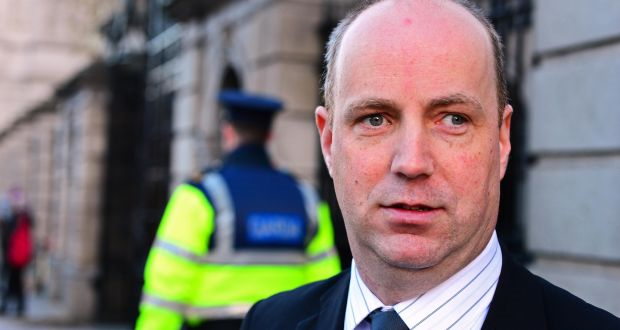 Pledges to increase access to counselling and psychotherapy and to develop suicide prevention initiatives will be met, the Minister for Mental Health, Jim Daly, has told the Dail.
'A Vision for Change', published in 2006, set out a 10-year policy framework for Ireland's mental health services. It recommended that interventions should be aimed at maximising recovery from mental illness, building on service user and social network resources to achieve meaningful integration and participation in community life.
The Government is committed to increasing the Mental Health budget annually. An additional €115 million was provided for mental health from 2012 to 2016. The focus in the early years was on the closure of old psychiatric hospitals in favour of community service development. The implementation of Vision has been given specific priority in recent years with the additional ring-fenced Government funding over the period 2012-17. A key focus has been approval of some 1,550 additional posts to strengthen Community Mental Health Teams and enhancement of specialist community mental health and forensic services. These posts are directly facilitating the policy of moving away from traditional institutional based care to a patient-centred, flexible and community based mental health service. Staff recruitment and retention has been a challenge for the HSE, with approximately two thirds of these posts filled so far. Recruitment continues and the HSE has also prioritised specialist areas identified in Vision,which were underdeveloped in the past (for example, Eating Disorders, Mental Health in Intellectual Disability, Forensics and Peri-natal mental health). The Department of Health is currently advancing a review of A Vision For Change.Having commissioned an Expert Evidence Review (completed in February 2017), an Oversight Committee has been tasked to update mental health policy.