Counsellor Therapists required
HSE primary care services (CIPC): based throughout Dublin South West and Kildare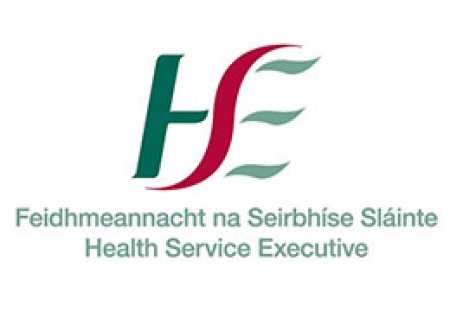 Counsellor Therapists required for a number of sessional community based assignments within the HSE primary care services (CIPC), to be based throughout Dublin South West and Kildare (CHO 7).
What is CIPC?
The HSE National Counselling Service (NCS) has developed a Counselling in Primary Care service (CIPC). CIPC is the provision of short term counselling in primary care settings to medical card holders aged 18 years and over by professionally qualified counsellors, psychotherapists and psychologists under the supervision of the HSE NCS.
An applicant must possess;
A recognised Level 7 qualification (QQI) in a relevant human science discipline or equivalent in a health and social care profession or health related profession.
Plus either 2a and 2b or 2c and 2d as follows :
(a) Hold a degree or post-graduate qualification in counselling, or psychotherapy recognised by one of the following, as appropriate:, the Irish Association for Counselling and Psychotherapy (IACP), a relevant body within the Irish Council for Psychotherapy (ICP) or the Irish Association of Behavioural and Cognitive Psychotherapy (IABCP).
(b) Have full accredited membership with one of the following: IACP, IABCP or a relevant body within ICP
or
(c) Hold a post-graduate qualification in counselling psychology or clinical psychology recognised by the Psychological Society of Ireland (PSI),
(d) Have commenced the registration process with the PSI or be or fully registered with the clinical or counselling psychology division of PSI.
Have a minimum of two years relevant post qualification experience (This requirement may not apply in respect of some full-time post-graduate qualifications)
A selection process will also apply
For further information please forward your CV to Apply or call Lesley on Apply
Ref: JO-1701-346309