WED
14
JUN
Sharpening the Lens: Fresh Insights for Counselling and Psychotherapy Practice

CPD

FREE
IACP Research Event. Presenters: Professor Mick Cooper, Karl Melvin and Grushenka Arnold
On Line -Zoom
14-06-2023 Start time: 10:00am Finish Time: 2:00pm
4 CPD hours
IACP Members only
Places Limited to 500
Bookings will close on Monday 12th of June 2023
Event Outline:
· 10.00-10.15 – Welcome and introductions
· 10.15-11.00 Keynote – Professor Mick Cooper (35 mins plus 10 for discussion)
· 11.00-11.45 Second Presentation - Karl Melvin (35 mins plus 10 for discussion)
· 11.45-12.00 Coffee Break
· 12.00-12.45 Third Presentation – Grushenka Arnold (35 mins plus 10 for discussion)
· 12.45-1.15: Breakout rooms to share thoughts in smaller groups with questions to consider
· 1.15-2.00: Wider discussion with panel and close of event
This event is facilitated by IACP Research Committee Members Aisling O'Connor and Caitriona Kinsella
---
Keynote: Professor Mick Cooper 'Client Preferences in Therapy'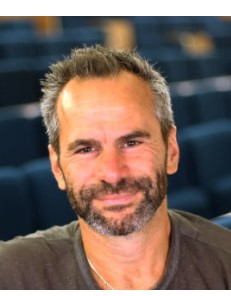 Mick Cooper is a Professor of Counselling Psychology at the University of Roehampton and a practising counselling psychologist. Mick is author of a range of texts on person-centred, existential and pluralistic approaches to counselling and psychotherapy. His principal research interests are counselling in schools and the therapeutic relationship.
---
Second Presentation: Karl Melvin – 'The Changing Impact and Challenges of Familial Estrangement'.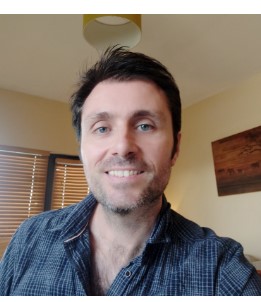 Karl Melvin is an accredited psychotherapist, published researcher, trainer and public speaker. He specialises in working with adults experiencing family issues and specifically family estrangement across multiple generations. His work offers a deep-dive into the reality of being enmeshed in a dysfunctional family, how this dysfunction plays out in the lives of family members and the complex impact such families have on the psychological, relational and social well-being of his clients.
---
Third Presentation: Grushenka Arnold – 'Psychotherapists' experiences of working therapeutically with individuals taking psychotropic medication: - Is it a help or a hindrance to the psychotherapeutic process?'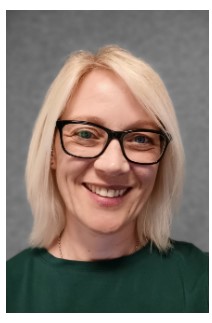 Grushenka Arnold is a fully accredited psychotherapist (MIACP) and currently works as a health coach/psychotherapist with Zevo Health Ltd., based in Dublin. Having graduated from UCD in 2010 with a BA in psychology, Grushenka then completed a BA in integrative counselling and psychotherapy in 2019 and an MA in pluralistic counselling and psychotherapy with IICP in 2022. Having spent a number of years working in the addiction and mental health fields, Grushenka also worked as a volunteer counsellor offering one-to-one therapeutic and counselling services with a community-based counselling centre in Dublin.
---
CPD Certs will be emailed to participants after attendance at the Event
---

The Zoom Link and Password for the event will be sent at least a day in advance of the Event
Please ensure to check your spam folder