SAT
17
OCT
IACP Virtual Conference 2020

CPD

FREE
The conference will be opened by the Minister for Mental Health and Older People Mary Butler TD and will feature speakers Myira Khan, Dil Wickremasinghe, Eoin Stephens, and Paraic Barnes.
Online
17-10-2020 Start time 10am to 4pm
6 CPD hours
IACP Virtual Confernece 2020 - Equality, Diversity, and Inclusion
The IACP Board of Directors
invites you to the Fifth
Annual IACP Conference,
which will be held virtually
for the first time. The conference will be opened by the Minister for Mental Health and Older People Mary Butler TD.
Register for your place at the Conference now and a week before the event we will share the platform link with you, where you will need to use your email address to login and create a password. No downloading of software is required, and you will not need to use your camera for the event. We would recommend not to use Internet Explorer as your browser for the Conference.
Attendance at the Virtual Conference will be free of charge for IACP Members.
---
Guest Speakers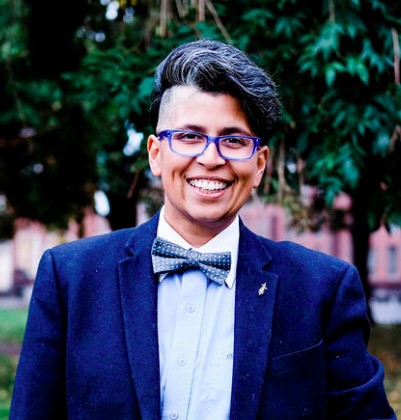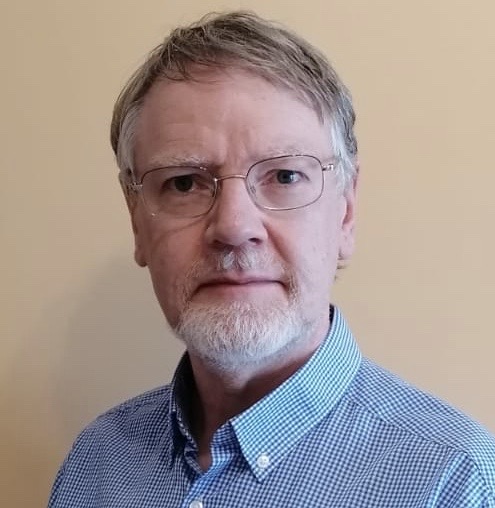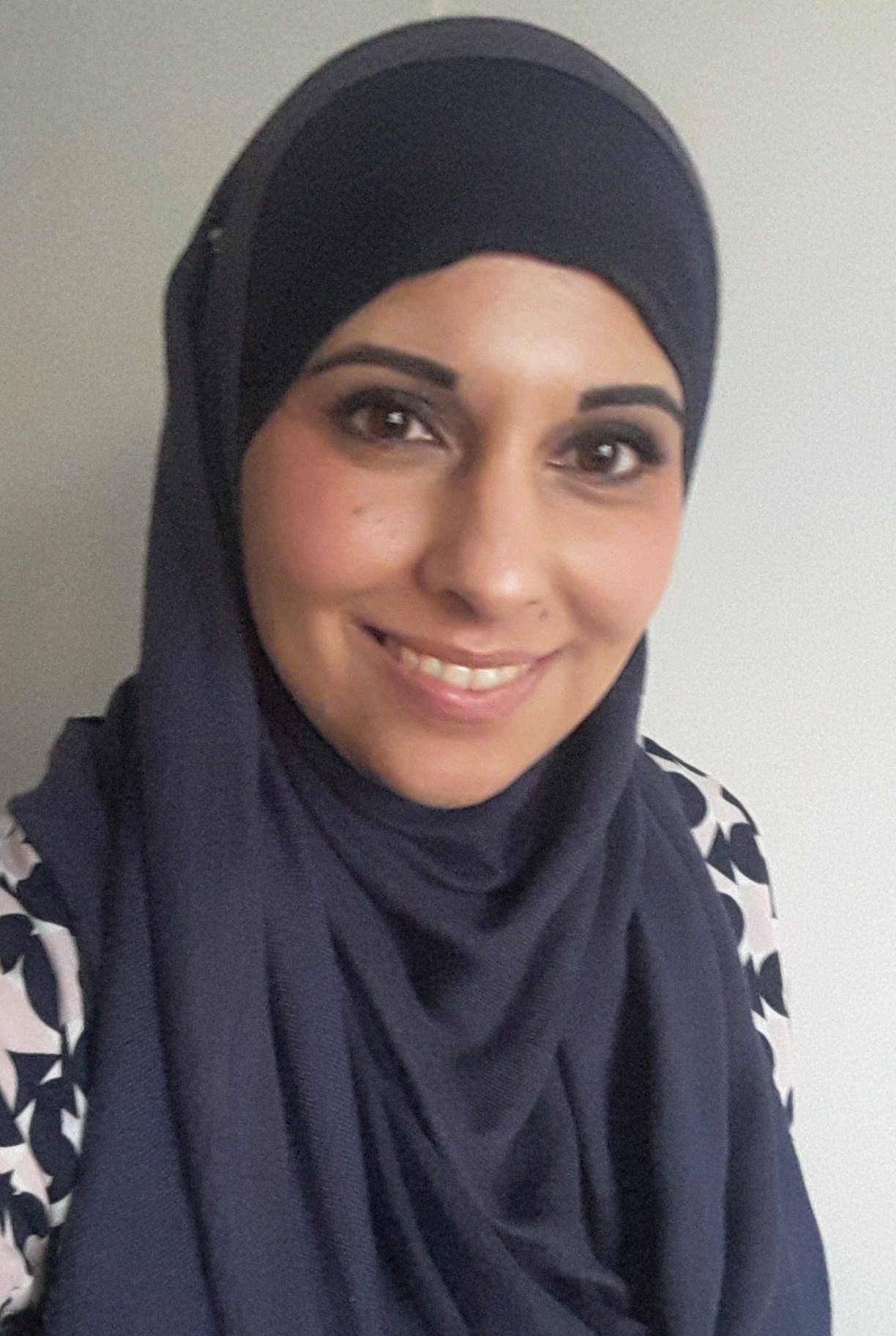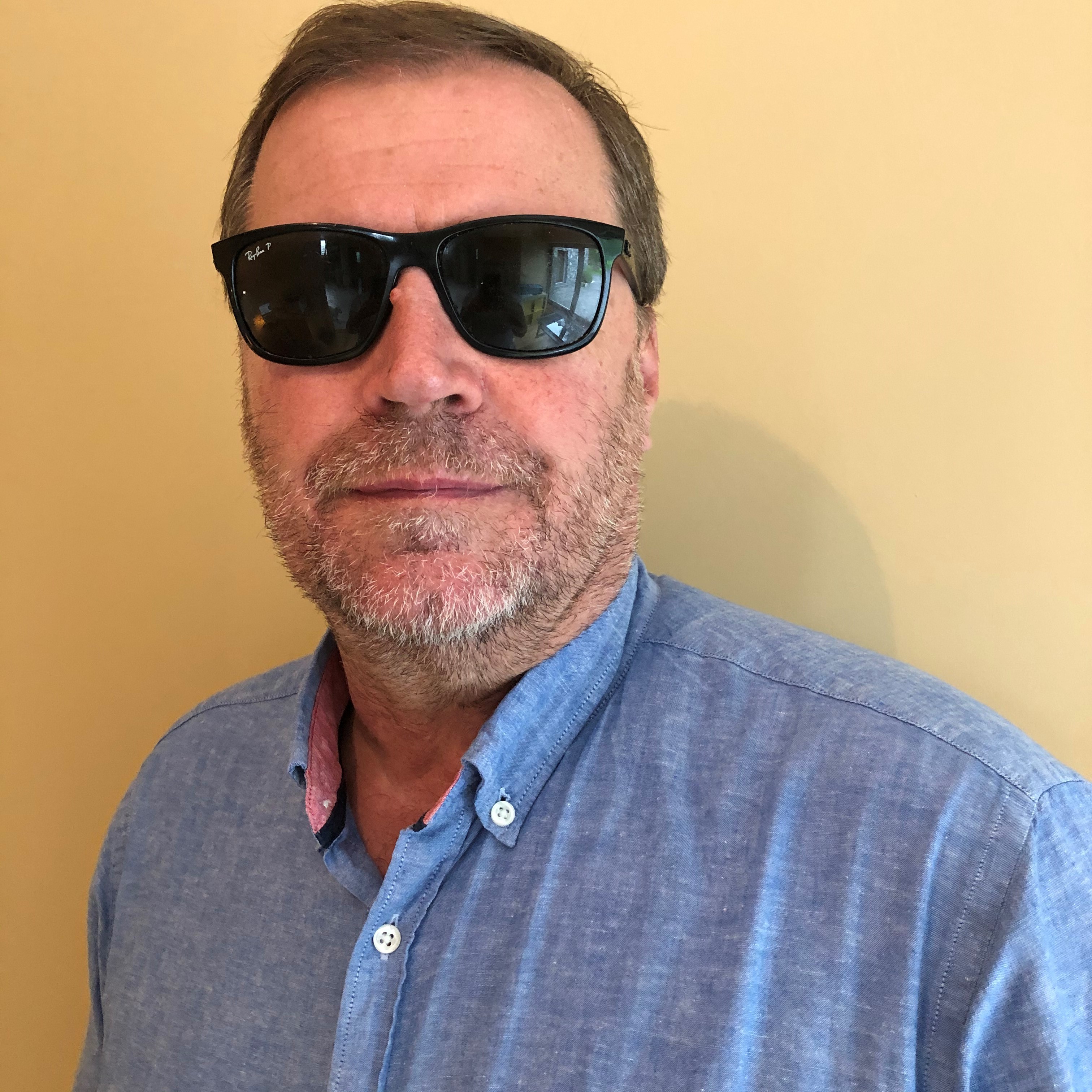 Dil Wickremasinghe - Presentation Title: "Inspiring Change in Self and Society".
Dil Wickremasinghe has one vision and that is to create an inclusive and equal Ireland where all residents can live a fuller and more authentic life. For a decade she was a Social Justice and Mental Health broadcaster and journalist and presented the award-winning weekly programme "Global Village" on Newstalk 106-108. She then presented "Sparking Change with Dil" on the Head Stuff Podcast Network and now presents the "Insight Matters - Inspire Change in Self and Society" podcast. In addition, Dil is also a regular contributor to Irish media and an international speaker.
Dil is a social entrepreneur and co-founded the mental health support service Insight Matters with her wife Anne Marie Toole in 2013. Along with a team of 75 psychotherapists they provide low cost, inclusive and culturally sensitive counselling, psychotherapy and wellness services to over 500 clients per week. Together they hope to "inspire change in self and society."
In 2018 Dil returned to college to train as a Counsellorand Psychotherapist. She is currently attending the B.A. Counselling & Psychotherapy in Dublin Business College. In 2014 she was honoured with the Frederick Douglass Award as part of the Lord Mayor's Awards for her outstanding contribution to civic life. In 2015, along with 9 other inspiring women, Dil won the Irish Tatler Woman of the Year Award for her work as a Marriage Equality campaigner. In 2006, Dil required urgent mental health support but it took her ten attempts to finally find an inclusive counselling service which helped her feel safe to begin her inward journey. Since then she has been advocating for the Irish counselling and
psychotherapy community to create a more inclusive and culturally sensitive therapeutic space.
In her talk, she will share her own experience, highlight how the current core training needs to evolve to capture the broad diversity of our Irish society and will provide insight into how practitioners can create a more inclusive, culturally sensitive and welcoming therapeutic space. She will explore the intersectionality of ethnicity, sexual orientation, gender identity and coloniser-settler ancestry that clients may bring to the therapeutic space and how a practitioner must continually strive to be aware of their own privilege and unconscious bias to support the client to feel safe in the therapeutic relationship.
---
Eoin Stephens - Presentation Title: 'Working Therapeutically with Adult Autistic Clients: A Neurodiversity Perspective.'
Eoin Stephens is a leading Counsellor/ Psychotherapist and lecturer/trainer, who has worked in the area of therapy and mental health for over 30 years, specialising in a Case Formulation approach to Cognitive Behavioural Therapy. He has been particularly involved in the area of behavioural addictions such as sexual addiction, and in the relationship between addictions and mental health problems such as anxiety and is a cofounder of Dual Diagnosis Ireland.
He works in private practice in Dublin and Naas, and lectures at PCI College, where he previously held the position of College President. Eoin has served on IACP committees, including a period as Vice-Chair, and was awarded the Carl Berkeley Memorial Award in 2010.
Eoin is currently focusing a lot of his attention on understanding the problems faced by autistic adults & their specific therapeutic needs. He is autistic, having made the discovery in late adulthood.
---
Myira Khan - Presentation Title: 'Diving in the Deep End: The Reflections and Ripples of Power, Privilege and Oppression in the Counselling and Therapeutic Profession'.
Myira is a BACP Accredited Counsellor, Coach and qualified Supervisor, working in private practice, under her organisations 'Myira Khan Counselling' and 'Grow To Glow'. Myira also delivers workshops and events internationally and is a regular speaker and facilitator at national conferences. In 2017, Myira helped establish the Leicester Centre for Psychodynamic Counselling, which offers counselling, counselling training and CPD workshops.
Myira is the Founder of the Muslim Counsellor and Psychotherapist Network (MCAPN). MCAPN connects Muslim counsellors, therapists and psychologists, via networking, events and CPD opportunities and raises visibility of Muslim practitioners via their Counselling Directory.
Myira was a Trustee of BACP (2016-2019). As a role-model, Muslim and East African-Asian counsellor, supervisor and coach Myira represents diversity within the profession and promotes counselling to minority and marginalised communities, to break the stigma of mental health and therapy.
For her work Myira was awarded the Mental Health Hero Award in 2015.
---
Paraic Barnes - Presentation Title: 'Vision without sight: A lens for looking at dimensions of equality, diversity and inclusion'.
Paraic Barnes B.Ed BSC (Psychology) BSc (Counselling) MSc Education and Training) is a practising counsellor / psychotherapist, an accredited member of the IACP and a part-time lecturer with PCI College.
Prior to losing his sight in 2011, he worked in the areas of Education and Psychology where his remit included extensive mentoring and coaching roles. Since 2011, he has continued this work and achieved a BSc (1st honours) in Counselling and Psychotherapy. He is a strong advocate in promoting a broader understanding of disability and has published articles on diversity and inclusion in national newspapers.
He has been guest lecturer at university inclusion symposiums and is a regular contributor on local and community radio where he supports the work of well-known charities such as the NCBI and Irish Guide-dogs.
---
CPD Certificates will be emailed to all attendees after the Conference.