Beat the January Blues with some advice from the Irish Association for Counselling and Psychotherapy (IACP) [20/01/2019]
New Year bringing you down? Counsellors provide some tips for dealing with negative feelings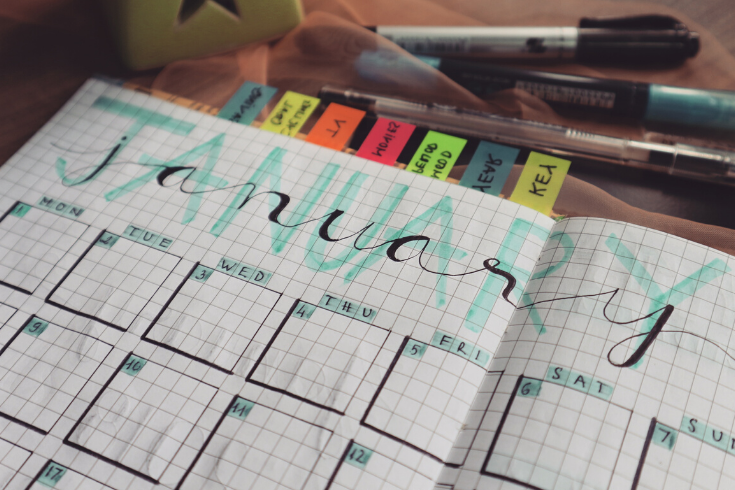 January 20th is what has become known as 'Blue Monday', and although it is often dismissed as pseudoscience - we all know the feeling that arrives at this time of year - your relatives and friends have left town, and your bank account is looking a lot lighter.
It's easy in these times to become despondent. You may find yourself suffering from: insomnia, exhaustion, lack of libido, and a lack of motivation.
This can be caused by the culmination of the festive season or issues with family or friends may have come to the fore and you're feeling the effects of the emotional fallout.
The reduced amount of sunlight in December and January can also have a detrimental effect on our mood - sunlight can boost serotonin, which is a natural mood boosting hormone.
Many people take a welcome break from work during the Christmas season, and returning to work can cause them anxiety.
According to an IACP survey*, work/money & debt issues are the top two causes of stress in peoples' lives**.
"This stress can be amplified in the New Year" says IACP Chair Ray Henry, "people can return to what can seem like insurmountable levels of work and this coupled with Christmas debt can be a perfect storm of negative emotions."
The IACP offers the following tips for overcoming these feelings:
Get out and exercise – exercise is helpful in boosting your mood especially in sunlight.
The New Year may be a good time to start seeing a counsellor/psychotherapist.
If you're concerned about debt/money, please see: mabs.ie.
To learn more about IACP's General Public Survey please see: www.iacp.ie/generalpublicsurvey
Last year we produced this video that examines some methods of dealing with the feelings that one can feel at this time of year.
* The study for the IACP involved interviews among a nationally representative sample of the adult population aged 16 and over. The full sample size was 1,008. Interviewing was undertaken face to face, and in home, between 14th and 28th March 2019 by Behaviour & Attitudes interviewers and conforms with the codes of conduct established by ESOMAR.
** This was in response to the question(s): Thinking just about feeling stressed now, which of the following ever cause you stress? And which one would you say is the main cause of stress in your life?