€3m Funding for Mental Health in Sporting & Community Funding [04/12/2018]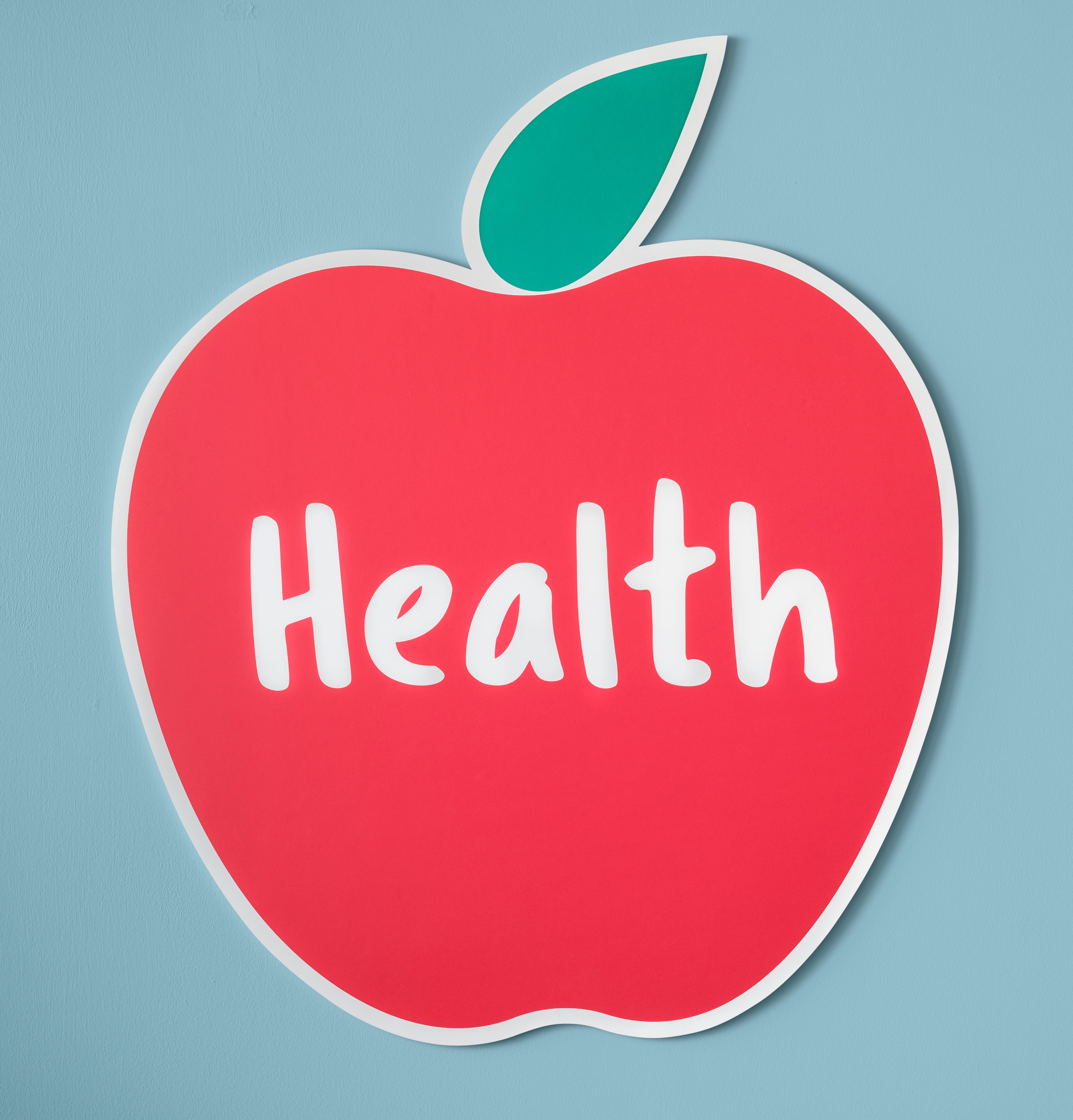 The HSE's National Service Plan will announce a €3m fund that will allow community and sporting associations to deliver early intervention and mental health resilience practices to their members.
Minister of State for Mental Health and Older People Jim Daly has stated that "This is my effort to reorientate funding to a more proactive, bottom-up approach".
This new funding will arise from €55m that is announced in Budget 2019 with a purpose to develop new mental health services. Mr. Daly posits that this will be "a new concept for the HSE", one that breaks tradition with how it has distributed funding in the past. Applications for funding will open next February, and funding decisions are likely to be announced and administered by early summer 2019.
The HSE will take part in forming the standards of the funding of the successful applicants. The funding can be used to train existing members or to invite mental health practitioners to speak at the organisations. The funding can also be utilised as a means to create wellbeing and behavioural therapy initiatives at a grassroots level.
"This is going to be a trial, it will be evaluated and they [the applicants] will have to prove to us that we are getting value for money,"
This initiative is very weclomed by IACP because we believe that it is a positive step towards the Government introducing more community based counselling programmes and supports. We believe that early mental health intervention is key because unaddressed mental health means fewer opportunities down the line for our children and youth.
This €3m funding hopefully addresses IACP's call for introduction and support of new initiatives, such as Resilience Building Primary School Programmes and other community based programmes.