IACP Encourage Men to Mind Their Mental Health on International Mens' Day [18/11/19]
Counsellors provide tips for men to keep mentally healthy this International Men's Day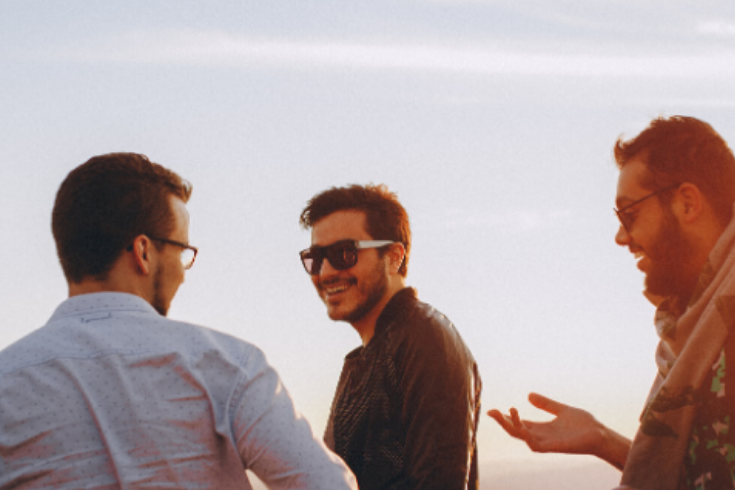 Counsellors provide tips for men to keep mentally healthy this International Men's Day
November 19th marks International Men's Day. International Men's Day aims to highlight the positive effects that Men bring to their communities, as well as raising awareness of Men's health issues and wellbeing worldwide.
According to a recent general public survey* commissioned by IACP Behaviour & Attitudes, Men are still far less likely to seek help if dealing with a mental health difficulty. Increases in workloads, and longer hours, often means that many men are spending less time focusing on their own mental health or with their families.
IACP Chairman Ray Henry says, "We're seeing an increase in men seeking help, but they're still not at the same levels as their female counterparts. Men should feel free to talk about their emotions and mental wellbeing - and make it a normal part of the conversations they have with their families, colleagues and friends"
The IACP offers the following advice for men to be mindful of their mental health this International Men's Day:
Speak to a friend, family member or spouse when something is troubling you.
Speak to an IACP Member (you can find an IACP member in your area on our website - they are trained to help you)
Seek exercise: It's very important to stay active - exercise is a great component in health and mental well-being.
IACP Chair Ray Henry spoke about mens' mental health on Galway Bay FM, Tipp Mid-West and Limerick 95FM. IACP Member and Charles Berkeley Memorial Award Winner 2018 Joe Heffernan spoke on Kildare FM and West Limerick 102FM.