IACP Staff Remote Working Arrangements – Covid-19 [13/03/20]
Considering advice from the Irish Government regarding the prevention of further Covid-19 outbreak. The IACP office – at Marina House, Clarence Street, Dun Laoghaire, Co. Dublin will close from today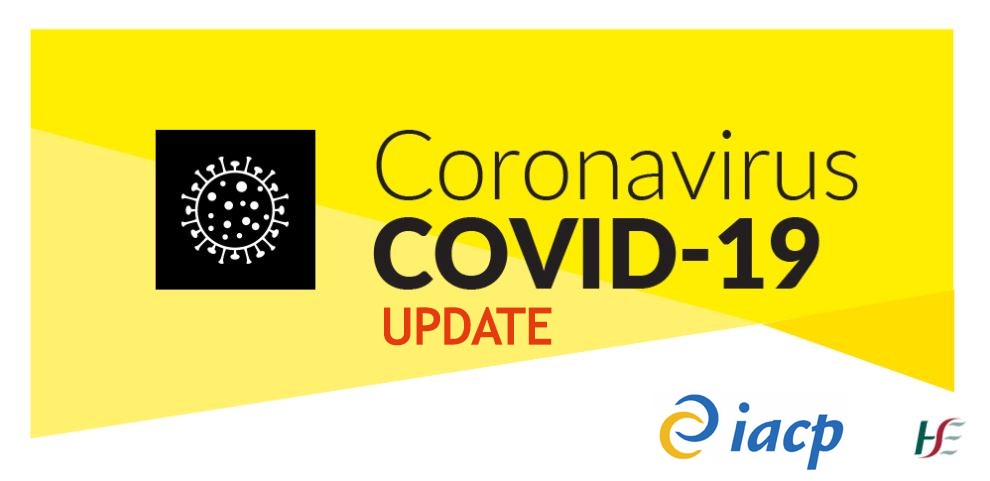 Considering advice from the Irish Government regarding the prevention of further Covid-19 outbreak. The IACP office – at Marina House, Clarence Street, Dun Laoghaire, Co. Dublin will close from today, 13th March and reopen on 30th March – pending further advice from the government. We will keep you updated as to any possible changes to these arrangements as they become available to us.
During this time, all IACP employees will be working remotely and will be accessible by email, if you do need to speak to a member of staff, please send a request via email with your phone number and nature of your query, and a member of staff can call you.
Please note that all IACP events, meetings and seminars for March and April have already been postponed/cancelled. Measures have been taken to ensure that all refunds – where applicable – will be processed as soon as they possibly can. We would kindly ask for your patience during these times.
The IACP is continuing to follow the advice of the HSE and the HSPC and would kindly ask our members to do the same. We would like to apologise for any inconvenience that is caused, but we feel that this is a necessary precaution to protect the health and well-being of our staff and our members.
Please follow this link for the email addresses of our staff.
We thank you for your continued professionalism and your understanding in this challenging time and assure you of our ongoing support over the coming weeks.
Kind regards,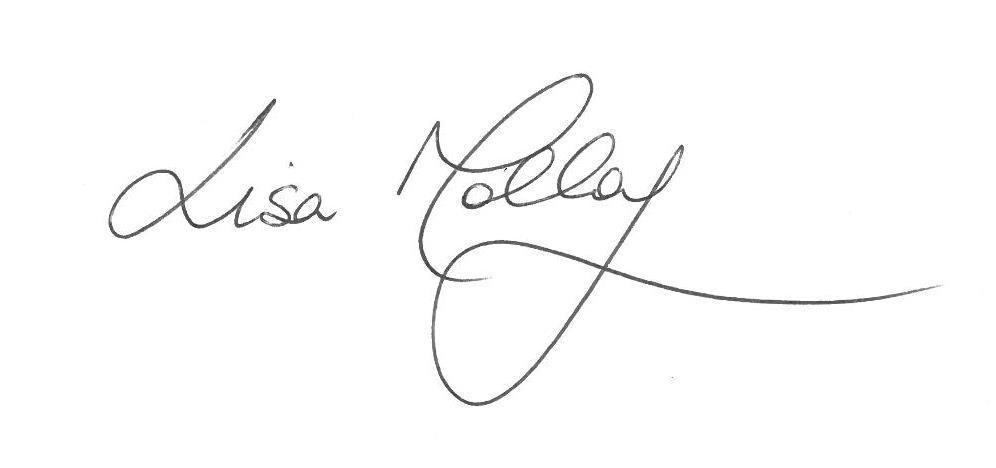 Lisa Molloy
CEO
IACP